RYKWERT, Joseph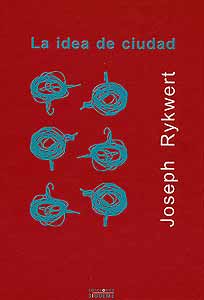 PUBLICACIONES DEL AUTOR
The seduction of place.

No disponible

La idea de la ciudad. 1976.
Los primeros modernos. Los arquitectos del siglo XVIII. Barcelona: Gustavo Gili, 1982.
Robert and James Adam: The Men and the Style.. : Rizzoli, 1985.
Richard Meier arquitecto: 1964-1984. Barcelona: Gustavo Gili, 1986.
Leon Battista Alberti. On the Art of Building in Ten Books. : The MIT Press, 1991.
David Chipperfield, Theoretical Practice. Londres, 1994.
Richard Meier architect 1992-1999. : Rizzoli, 1999.
Aldo van Eyck.Works.. Basel: Birkhäuser, 1999.
Louis Kahn. : Harry N. Abrams, 2001.
Vittorio Gregotti & Associates. : New Line Book, 2005.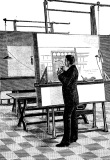 PUBLICACIONES SOBRE EL AUTOR